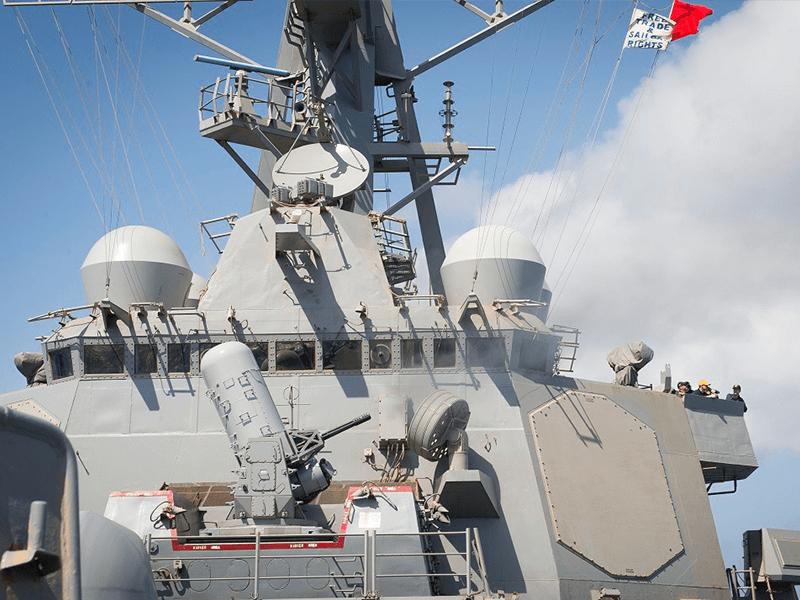 Gladius Defense & Security's Modern Military Aircraft is a broad online database that features all modern military aircraft currently in service, providing specification's, in depth analysis and capability profiles. The database also includes information on air systems and armaments. Decision makers, industry experts and enthusiast can use Modern Military Aircraft to keep up to date with the latest information on todays military aviation.
Includes capability profiles
In depth analysis
Detailed specifications
Includes helicopters and UAVs
Updated daily
Includes C4ISR platforms and avionics profiles.
The Warships and Naval Systems content are for premium members only.
Register for full access to the Warships and Naval Systems database.