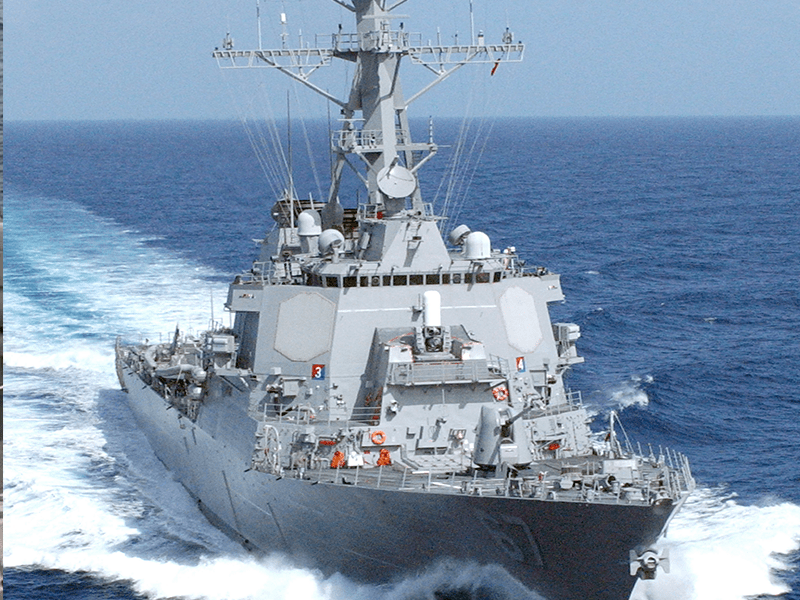 The Gladius Defense & Security Warships and Naval Weapon Systems Guide is designed to provide decision makers and industry experts with the latest information on modern naval vessels and weapons. Featuring in depth analysis and detailed specifications, the database includes warships, radars counter measures and weapon systems currently in use.
Provides capability profiles and specifications for aircraft carries and submarines
Covers operational and developmental platforms and systems
Includes naval surface-to-air and surface-to-surface missiles
Details small boats and landing craft
The Warships and Naval Systems content are for premium members only.
Register for full access to the Warships and Naval Systems database.
Warships and Naval Systems
(Monthly) Per User
Warships and Naval Systems
(Annually) Per User