By Bijan Razzaghi 
In today's defense market Modern Combat Aircraft sales are up and the variety of different characteristics required to be competitive on today's market has changed since the 1990s. Currently the three most important sellers are multirole capable fighters, survivability and situational awareness. These characteristics can be demonstrated in various different ways.
Multirole Fighters
sales of single role aircraft have dropped drastically since the 1990s with only a few left available on the market such as the Su-34 strike aircraft Su-25 attack aircraft and MiG-31 interceptor. These aircraft still offer useful capabilities for countries that can afford single role aircraft, yet most Air Forces today prefer a single aircraft that can preform in all those categories including Air Defense, Attack, Strike, Anti ship and Air Superiority.  The Lockheed Martin F-16 Block 70 and Dassault Rafale can easily be equipped for air to air, air to ground or both allowing commanders to have excellent flexibility. An Su-34 might have a secondary air to air capability but is at a significant disadvantage in that role compared to today's modern fighters.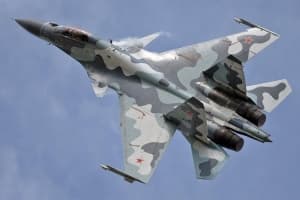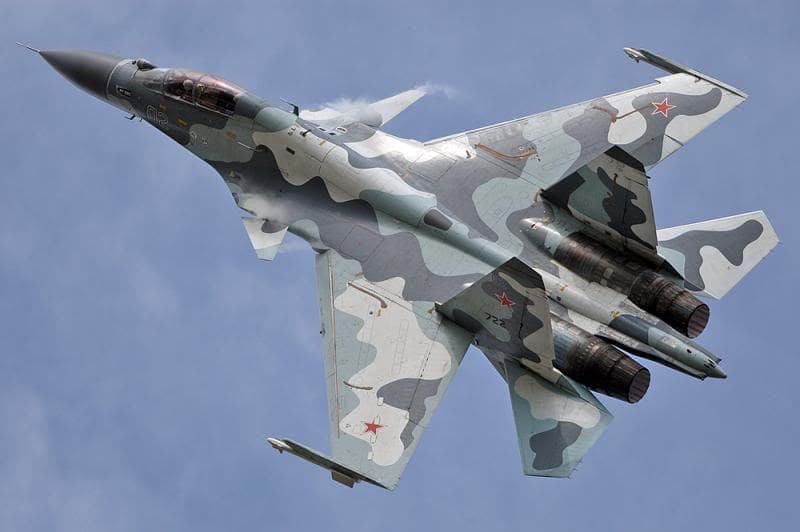 Survivability
Survivability of today's combat aircraft can come in many different forms, this can include EW (Electronic Warfare), Stealth or a combination of both. The Boeing F-15E/I combines ECM and stand off missiles such as the JSOW or Popeye to circumvent enemy air defenses, while the Lockeed Martin F-22 Raptor uses stealth. The Lockheed Martin F-35 Lightning II employs both stealth and EW. Aircraft such as the Beoing F/A-18 E/F Super Hornet Block III can make use of a lower radar cross section and enclosed weapons pod to achieve an advantage in high threat environments. In addition design characteristics of modern fighter jets must allow high thrustvto weight ratios above 1.0 and 7-9 g menuvers to remain competitive in today's market.
Situational Awareness
Today's fighters are advertised with situational awareness which can be achieved through AESA radar, IRST sensors and sensor fusion. AESA activity scanned array radar allows for much faster target updates and the ability to track larger numbers of air aircraft then before. IRST enhances his capability by allowing the modern pilot to detect enemy aircraft's heat signatures, this can help against stealthy threat aircraft. IRST also allows the pilot to detect potential threat aircraft without using its own radar. This delays the aircraft's detection as its radar is off.  Sensor fusion used on the F-22 and F-35 combines data from Radar, RWR and EW to reduce the pilots work load, the demand for this feature is increasing. The latest development of the Gripen the Gripen E utilizes this function.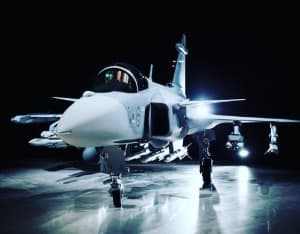 Widely Exported 
As of  August 2018 the Lockheed Martin F-35A, Boeing F-15E series, Eurofigher Typhoon and Dassault Rafale have been the most procured of the modern fighters. The Sukhoi Su-35S and Su-30SM are also being looked at by potential costumers.