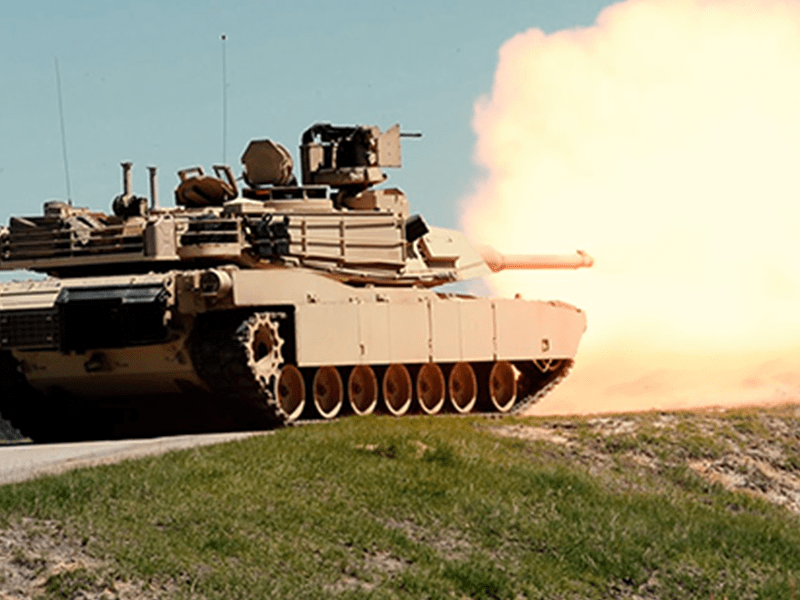 Gladius Defense & Security's Tanks and Land Systems is designed to provide decision makers and industry experts the latest information in regards to modern land warfare. Featuring in depth analysis and detailed specifications.
Includes all modern battle tanks and fighting vehicles
Includes light vehicles
Includes both military and police vehicles
Includes towed artillery and rockets
Gladius Tanks and Land Systems Guide content is for premium members only.
Register for full access to the Tanks and Land Systems database.
Tanks and Land Systems
(Monthly) Per User
Tanks and Land Systems
(Biannually) Per User
Tanks and Land Systems
(Annually) Per User