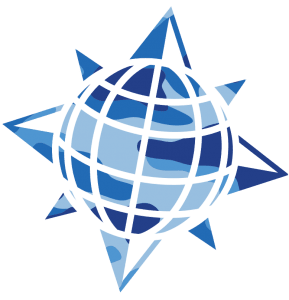 Terranova Defense Solutions is a leading Canadian land, sea and aerial drone service provider, offering drone sales, leasing, servicing, and training for commercial and defense clients globally. Terranova provides key business solutions including aircraft and marine procurement, equipment and procedural training, research and development, as well as professional consultancy services.
Along with our key strategic partners, Terranova provides user-specific and customized sensor developments to support UAV and USV drone operations in areas of communications, artificial intelligence, and cyber defense. These include data services through highly encrypted data-sharing-securing protocols to provide intelligence, multi-service, and managed interoperability monitoring.
Combining Terranova Defense Solutions' network and expertise with those of our Educational and worldwide Training Partners our R&D, Design and Manufacturing affiliates provides an end-to-end solution for the ever-changing requirements of the UAV/USV market.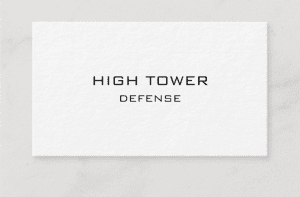 High Tower Defense
High Tower Defense is Gladius' local strategic partner. Based in Washington, D.C., High Tower Defense works closely with Gladius Defense & Security on supporting U.S. government contracts including but not limited to enhancing warfighting capabilities, search and rescue, law enforcement, counter-terrorism, and disaster response.