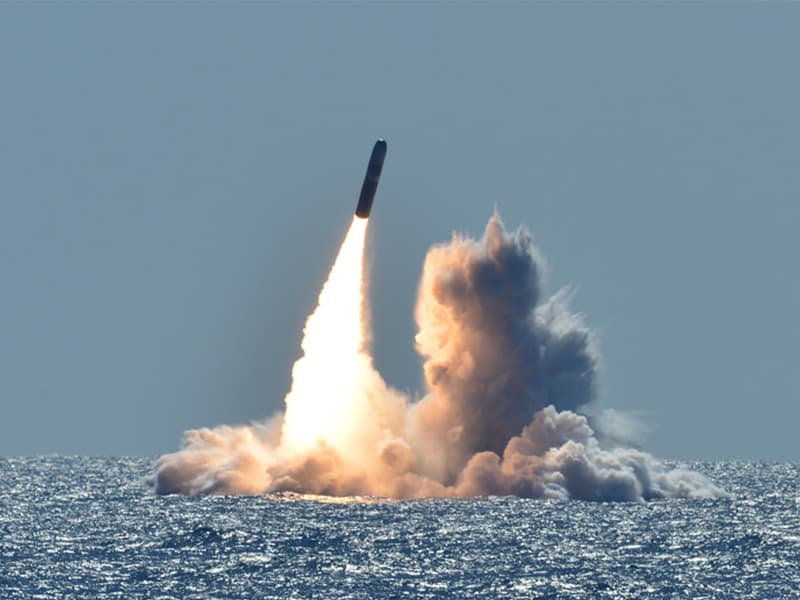 Gladius Defense & Security Missile Systems Guide is a broad online database featuring all current missile systems used by US and NATO allies as well as adversaries. This database assists users in assessing and understanding the capabilities of ballistic and surface-to-air missiles to help formulate and implement defense strategy.
Includes capability profiles and detailed specifications for ballistic and surface-to-air missiles
Frequent updates
Gladius Missile Systems Guide
content is for premium members only.
Register for full access to the Gladius Missile Systems Guide database.
Missiles
(Monthly) Per User
Missiles
(Annually) Per User